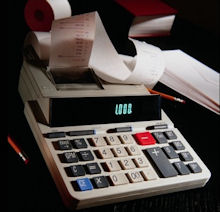 We are a home-based business providing bookkeeping services to small businesses on a weekly, bi-weekly, semi-monthly, monthly and annual basis. We follow the relevant tax and statutory regulations and base our bookkeeping procedures on the Generally Accepted Accounting Principles.
We provide income tax preparation for individual, small businesses – proprietorships and corporations – on a year round basis.
Our area of service is, locally, Burlington, Oakville, Hamilton and, virtually, anywhere.
Linda Baldwin
Tel: 905-483-1912